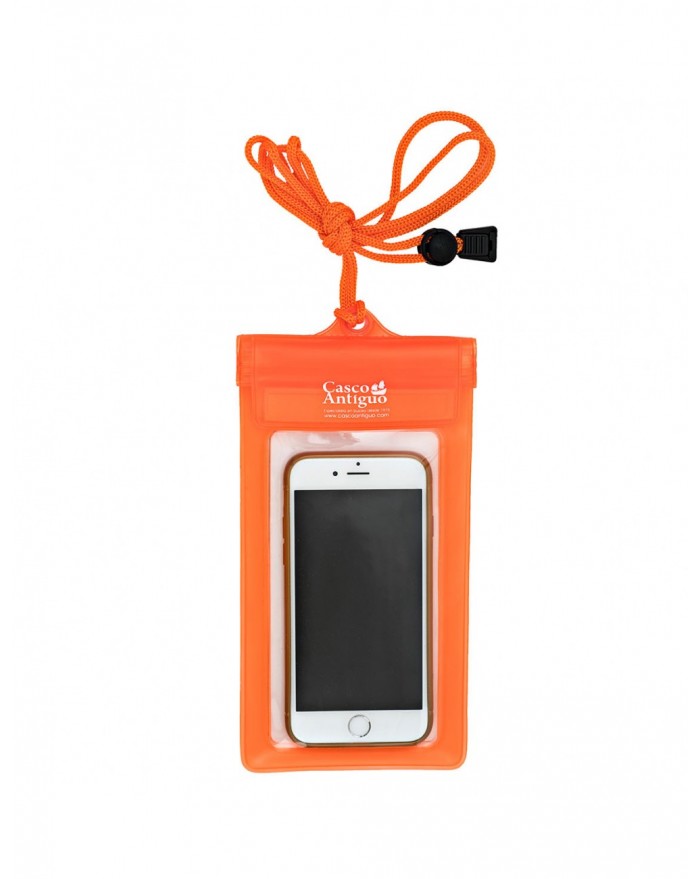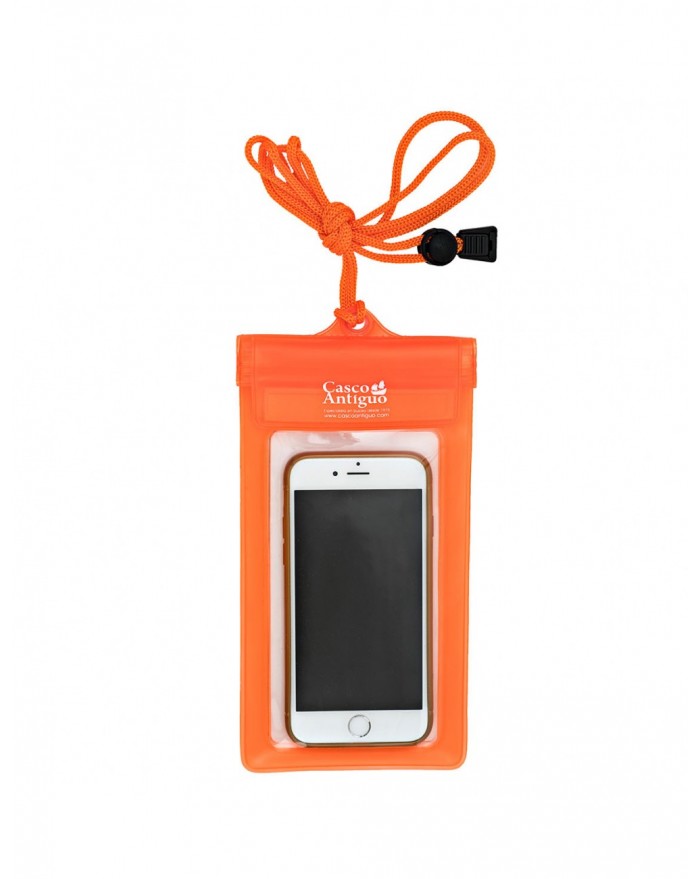  
WATERPROOF BAG FOR MOBILE DEVICE ORANGE
Waterproof bag to protect water an iPhone, iPod type, and smartphones of similar size. Convenient for use on boats, humid environments, marine environments, and water sports in general, keeping completely dry the device housed inside
Photography with mobile inside NOT INCLUDED

Description:

Waterproof bag to protect water an iPhone, iPod type, and smartphones of similar size. Convenient for use on boats, humid environments, marine environments, and water sports in general, keeping completely dry the device housed inside.

You can operate touch screensfrom abroad and receive calls in the case of smartphones. Has a practical strap for hanging around the neck, leaving your hands free.
16 other products in the same category: