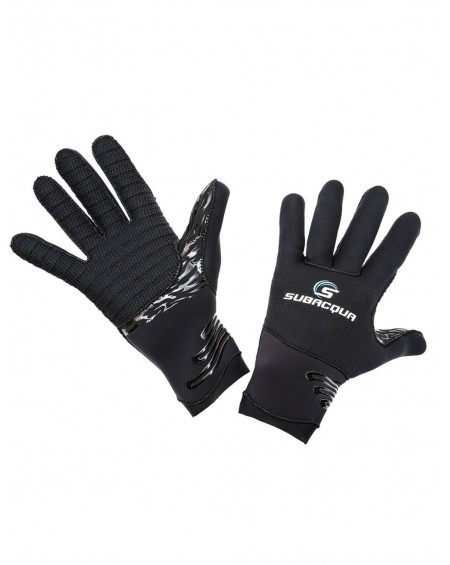  
TOP FLEX BLACK GLOVES 3 MM
Super flexible preformed glove in 3 mm thick neoprene, supratex palm protections and mini cone-shaped sleeve for better seal.
3 other products in the same category:
3mm neoprene glove with reinforced kevlar palm and velcro strap adjustment at the wrist.
Super flexible 2 mm thick neoprene glove with inner and outer lycra lining and non-slip reinforced palm.
2.5mm thick neoprene glove with water resistant amara leather palm to achieve greater sense of touch. Velcro closing on the wrist.